The Rauris Valley
Holiday region in the heart of the Salzburg mountains
There's no more beautiful place for an active summer or winter holiday than the Rauris Valley in the midst of the Hohe Tauern National Park. The 30 km long valley with the imposing 3000 m peaks offers many possibilities for a diverse, exciting and recuperative holiday.
The valley of the "Vultures", "Springs" & "Gold panners"!
The Rauris Valley is known for its five beautiful side valleys, and the Kruml Valley offers a particular attraction. Here you can observe the birds of prey such as golden eagles and vultures in their natural habitats. On a total of three gold panning sites, treasure seekers can try their luck and the fascinating natural springs and water falls of the Rauris Valley move the hearts of all nature lovers.
---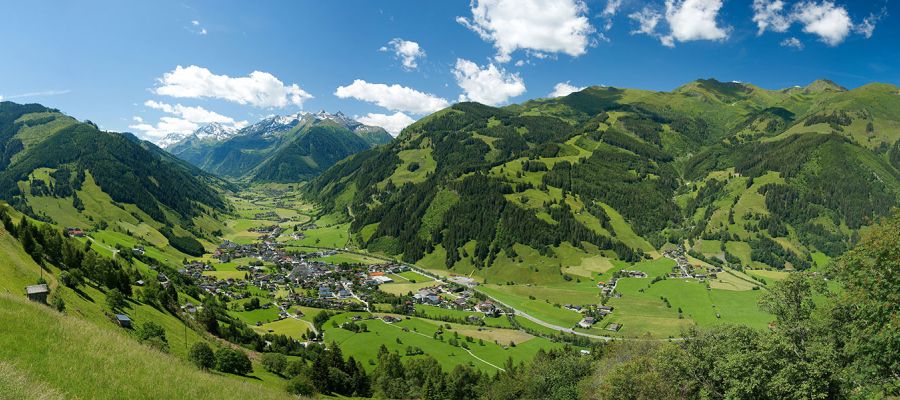 Summer holiday in Rauris
A summer holiday in the Rauris Valley is characterized by activity and enjoyment in the midst of wonderful nature! Whether hiking, biking, climbing, mountaineering or swimming, you'll have plenty of sporty variety.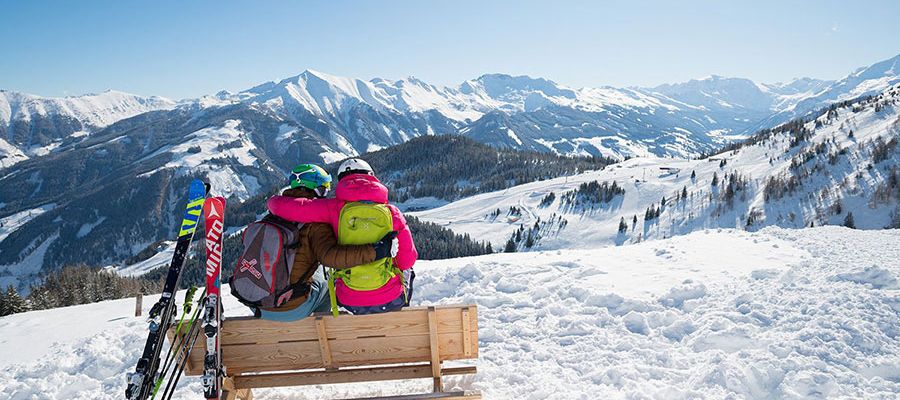 Winter holiday in Rauris
A winter holiday in the Rauris Valley ensures that the dreams of all snow fans come true - because winter holidays mean skiing, snowboarding, Nordic skiing, snow shoeing and ski tours.
---